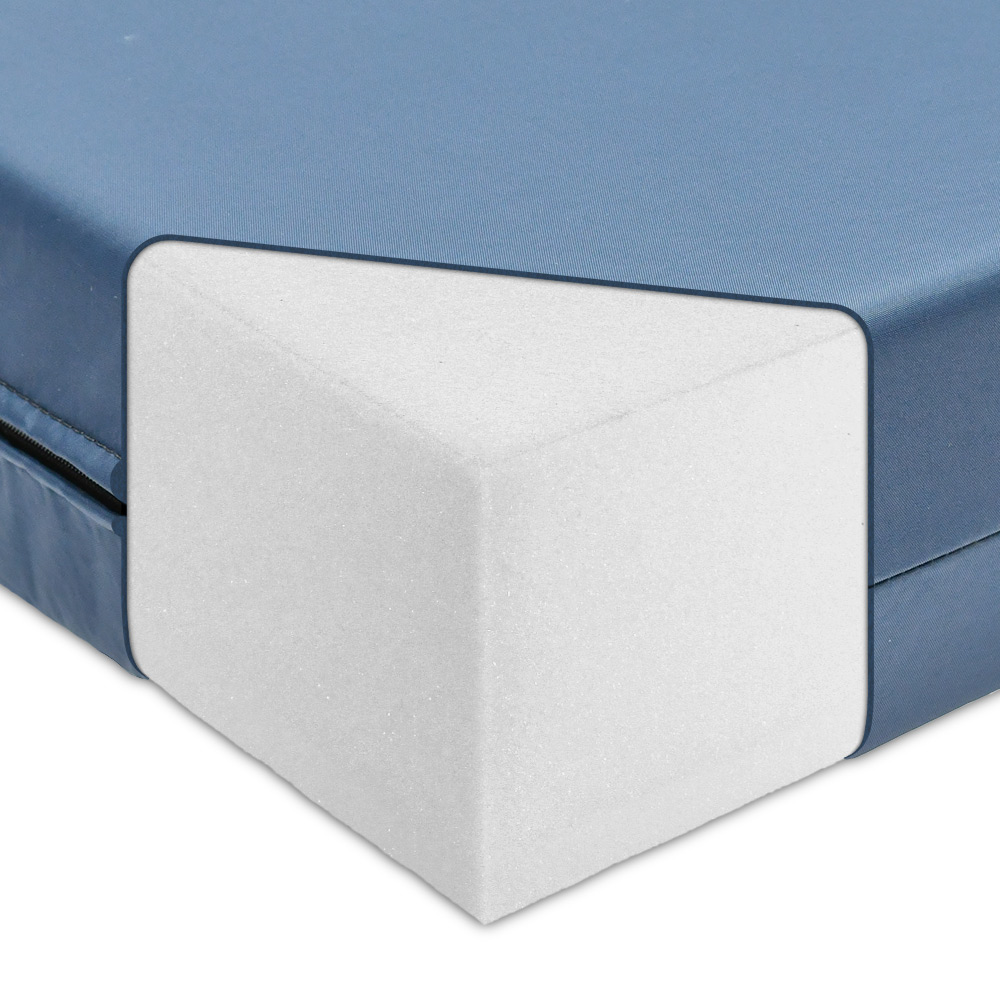 Durability and Economy provide all the comforts of a very good mattress. After a long day at camp this mattress will help support the sore muscles and insure that good nights rest for the next days adventure. Heavy-duty Nylon covered mattress are the workhorse of the camp industry. This mattress is extra heavy duty for many nights of good quality sleep.
See below for standard size chart.
FREE SHIPPING ON ALL CAMP MATTRESSES!