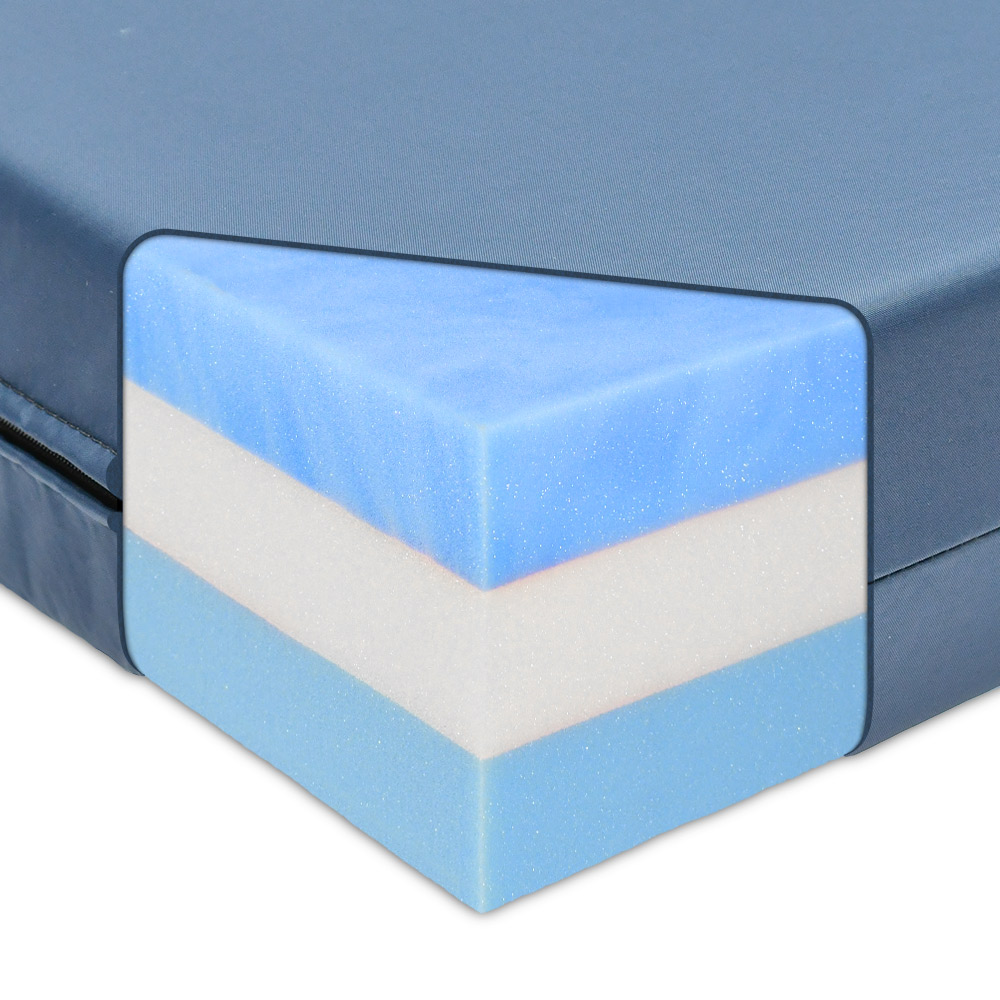 This is our Ultimate mattress designed for VIP members and clubs that need the best there is in camping comfort. From our Camp line of products we offer the ultimate Memory Foam Camp Mattress We have designed the best possible layered mattress that fulfills the need for the home away from home bed. The simulated pillow-top (memory foam) over the soft internal layer and firm base this mattress is simply the best there is to offer. Our Premium camp mattresses come standard with a Nylon cover that is cleaned simply by wiping it down with a mild soap and water for many years of use.
See below for standard size chart.
FREE SHIPPING ON ALL CAMP MATTRESSES!